×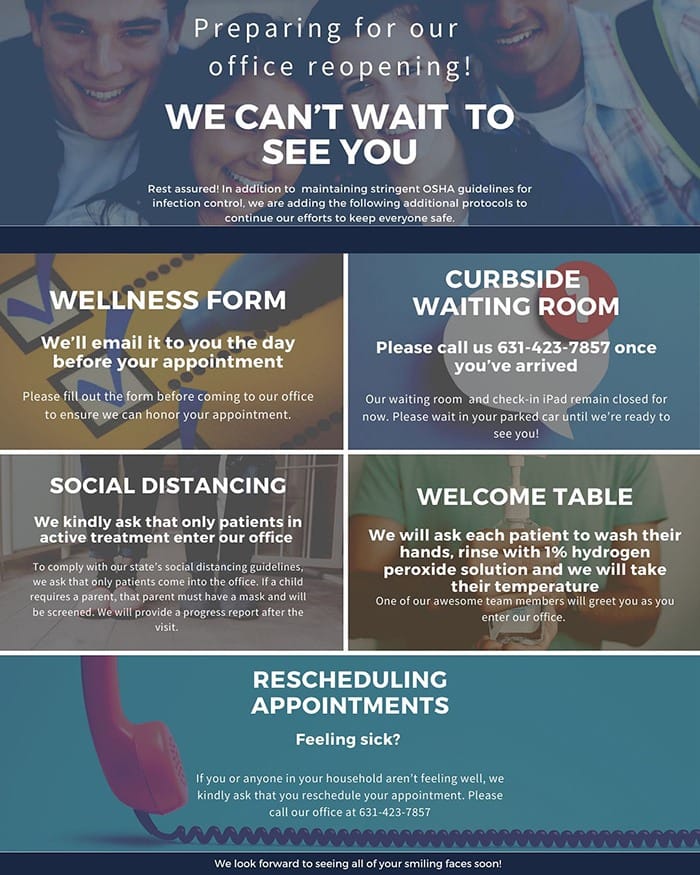 Why Choose Huntington Orthodontics?
Quality orthodontic treatment can improve a person's smile, their oral health, and their overall quality of life! I enjoy partnering with patients through each step of this transformative journey, providing a comfortable, boutique-style office environment and personalized care that exceeds expectations.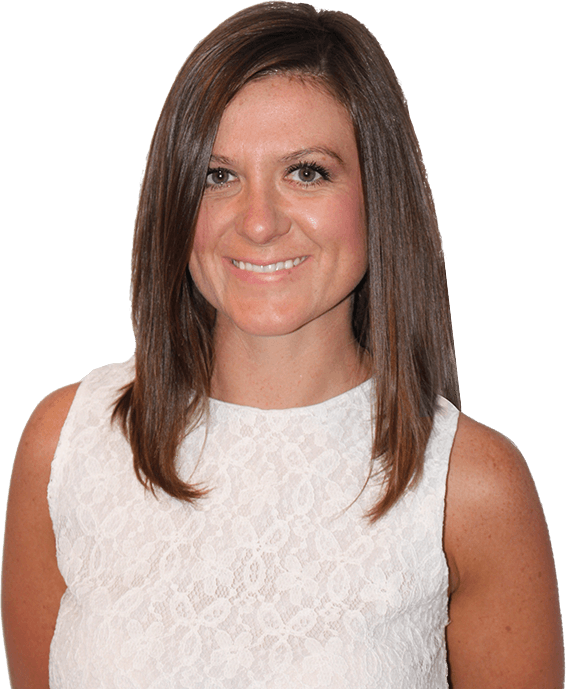 Huntington's Orthodontist
Meet Dr. Justyna
As a Diplomate of the American Board of Orthodontics and a clinical professor for post-graduate residents at Nassau University Medical Center, Dr. Justyna Balicka has clearly demonstrated her expertise in orthodontics and dentofacial orthopedics. She enjoys being able to help patients of all ages feel comfortable in the treatment chair, build trusting relationships with them, and show them how much top-quality orthodontic care can really help their smiles shine here on Long Island.
Meet Your Orthodontist
Why Board Certification Matters
When an orthodontist like Dr. Justyna achieves Board Certification, it demonstrates their personal commitment to providing patient care that is clinically excellent and reliable in quality. This process involves the competition of rigorous written and clinical examinations, as well as additional voluntary education and self-assessment.
Learn More
5-Star Reviews
"Dr. Justyna and her team are awesome. The office is beautiful and the experiences I have had there could not have been better. They make doing Invisalign a great experience all around! Highly recommend!!"
Alexandra P., Huntington, NY
"As a current patient, I cannot be happier with my choice to trust Dr. Justyna with the project of fixing my smile! All of the staff at Huntington Ortho are fantastic and have the best bedside manner! The office is beautiful, new and clean! I would absolutely recommend Dr. Justyna to any and all needing orthodontic work!"
Joseph T., Huntington Station, NY
"Dr. Justyna is awesome! She explains things every step of the way. Love the staff too! A great place to go! Highly recommend."
Ern G., Greenlawn, NY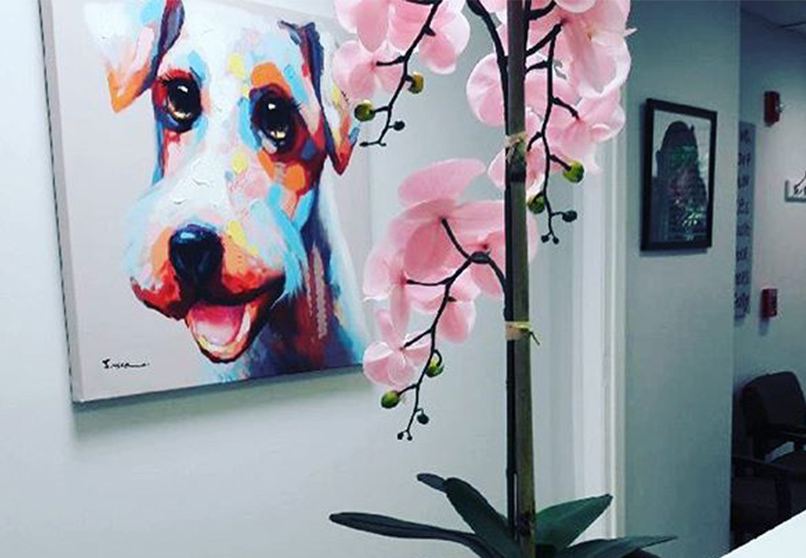 Comprehensive Orthodontics for
Children, Teens & Adults
Every patient's orthodontic needs are unique, which is why our orthodontic office features a wide range of services to choose from. For instance, traditional orthodontics offer tried-and-true results for all ages, while more image-conscious teenagers and adults may prefer a subtler treatment plan like Invisalign or clear/ceramic braces. Before any care begins, patients will undergo a dedicated evaluation with Dr. Justyna, followed by a one-on-one consultation so that they (or their parent) feel wholeheartedly confident about the smile-inducing improvements that lie ahead.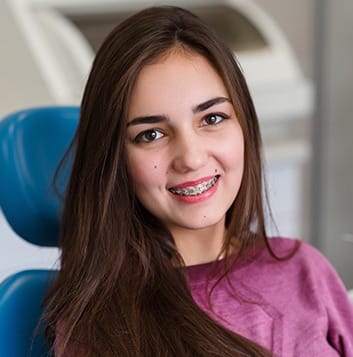 Dental Insurance & Financing
We Make Orthodontics Affordable
Everyone deserves high-quality orthodontic care at a reasonable price, which is why Dr. Justyna is happy to be in-network with most PPO insurance plans, as well as local trade unions including the Teacher's Union, Patrolmen's Benevolent Association, and other community plans. No insurance? Zero-interest payment plans are also available!
Explore Your Financial Options
We

Huntington
Our team is so proud to be a part of this wonderful community, and we're always looking for new ways to join in with nearby events, partnering with local churches, Girl Scout troops, and more. Dr. Justyna is also very passionate about providing dental care to underprivileged communities all over the world and has worked with the humanitarian organization Great Shape! Inc in Jamaica for five years and counting. If you know of a good cause or organization nearby that could use a little extra support, don't hesitate to tell us!
Get Involved with Us