Traditional Braces – Huntington, NY
A Quality Technique for
Obtaining a Confident, Straight Smile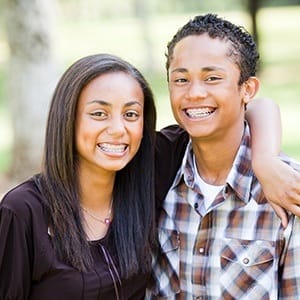 We're all familiar with the appearance of traditional braces – metal wires, colorful brackets, etc. This orthodontic service has been around for many years, and its ability when it comes to beautifully fixing even severe misalignment problems is unmatched! Better yet, we have some twists on this tried-and-true model here at Huntington Orthodontics that may be a perfect fit for you or your loved one. Contact us today to schedule a one-on-one consultation with Dr. Justyna, or if you have any questions.
Why Choose Huntington Orthodontics for Traditional Braces?
Board-Certified Orthodontic Specialist
Family-Friendly Approach & All Ages Welcome
Evening & Saturday Appointments Available
Traditional Braces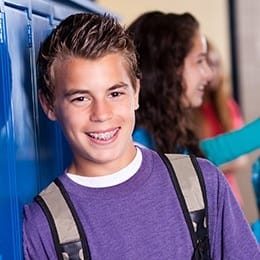 The system of traditional braces features three major components. First, there are the silver brackets, which are attached to designated teeth. Then, the orthodontic wire or wires are integrated as well, which exert a consistent pressure against the dental surfaces in order to facilitate steady tooth movement. The elastics (also known as rubber bands) connect the two together. Traditional braces can benefit smiles of all ages, and depending on the case, it can range in treatment time from a few months to a couple of years. Better yet, kids can even choose their favorite color of rubber bands to add a splash of bright personality to their smile!
Clear/Ceramic Braces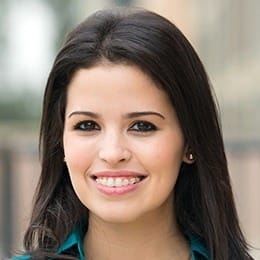 Of course, while traditional braces are effective, many patients struggle with their noticeable appearance. Clear/ceramic braces may be the perfect compromise between dramatic results and a more image-friendly appearance! This style of orthodontic treatment comes with all the same trimmings, but the brackets and wires will either be clear or tooth-colored in appearance. This makes them far less noticeable as you go about your everyday life.
Lingual Braces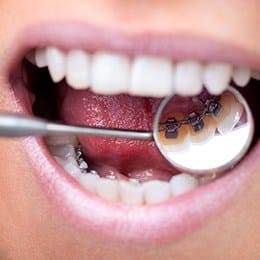 Lingual braces are a lesser known orthodontic option, but they definitely deserve a second look if you're interested in a subtler alternative to traditional brackets and wires. Instead of your new braces being front and center on your smile, Dr. Justyna will actually place them on the back of the teeth instead. This means they're almost entirely invisible! While this style of braces may cause some mild issues with speech at first, their discreet, custom-fit nature will be sure to inspire new reasons to smile. Please come in for a consultation to see if you are a candidate for this treatment option.