AcceleDent – Huntington, NY
Speed Up Your Orthodontic Treatment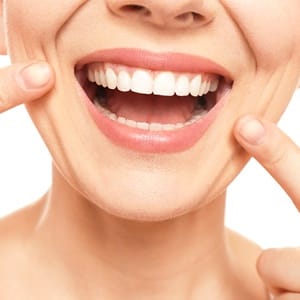 When patients come to us for orthodontic treatment, one of the first questions they ask is, "How long will it take?" The answer varies from patient to patient, but traditionally, braces can take anywhere from 18 – 36 months to complete their task. Clear aligners may take a year or longer. Those projections can seem like forever to some individuals. We understand that, which is why we are proud to offer AcceleDent. This remarkable technology can drastically reduce treatment time without compromising treatment results. Keep reading this page to learn how AcceleDent may be able to make your orthodontic experience fly by.
Why Choose Huntington Orthodontics for AcceleDent?
Reduce treatment time by up to 50%
Balicka and our team are here to answer all your questions
FDA-cleared device for making teeth move faster
What Is AcceleDent?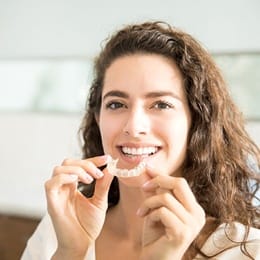 AcceleDent is an FDA-cleared device that produces gentle vibrations, called micropulses. You will use AcceleDent for about 20 minutes a day as you proceed through your orthodontic treatment. Your consistent use of it will speed up of the movement of your teeth. In fact, studies have shown that AcceleDent can reduce treatment time by up to 50%! It can also decrease any discomfort you may feel that is related to your braces or clear aligners.
How Does AcceleDent Work?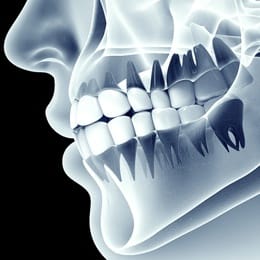 AcceleDent's micropulses do not actually move the teeth. The teeth move through a process called bone remodeling. As the braces or aligners apply gentle pressure to the teeth, the bone breaks down and reforms around them, allowing the teeth to move little by little. AcceleDent sends its vibrations through the roots of the teeth to affect the cellular response of the surrounding bone. It thus speeds up the bone remodeling process.
You won't have to worry about the micropulses causing you any pain or discomfort. They are up to eight times gentler than the energy produced by an electric toothbrush, and up to 200 times gentler than ordinary chewing forces.
Learn More About AcceleDent
Are you ready to learn more about AcceleDent and how it may affect your orthodontic experience? Dr. Justyna Balicka, your orthodontist in Huntington, would be happy to answer all of your questions about this remarkable technology. She will also help you understand the road ahead of you and help you have realistic expectations for treatment. You can rely on her experience and expertise to help you breeze through your journey to a straighter, healthier smile. We invite you to request an appointment through our website or contact us by phone at 631-423-7857.